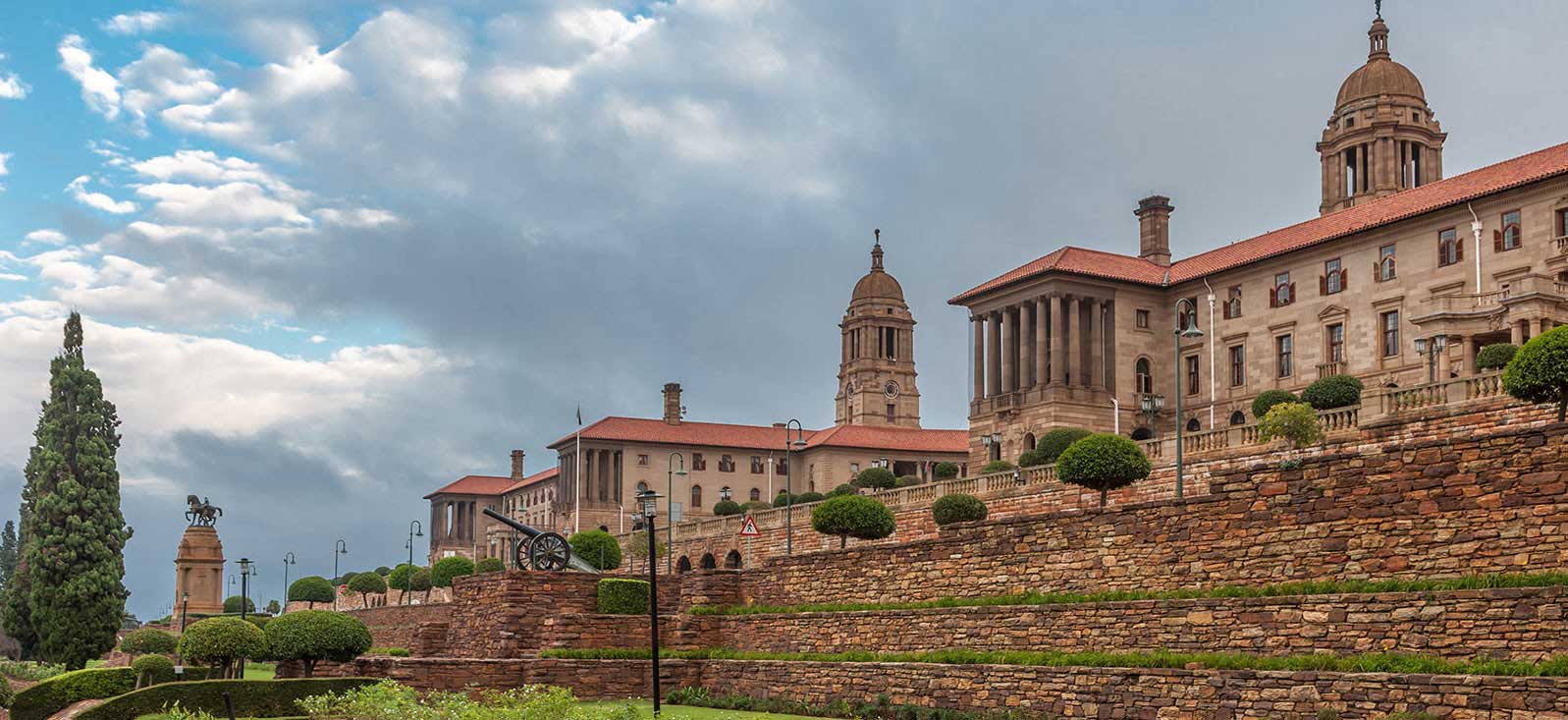 A registered South African trademark prevents others from:
making, importing, advertising and selling a product; or
offering and providing a service,
within the same or confusingly similar class using a "confusingly similar" mark.
Infringement proceedings are instituted in the South African High Court. The South African legal system is efficient, with English‐speaking judges. Court dates are generally set down a year in advance, at a ballpark litigation cost of US$30,000.
Infringement relief includes:
Interdict against continuing infringement
Delivery‐up of infringing goods for destruction
Damages (based on a reasonable royalty)
x
Like our page on facebook: